CANADA'S LEADING QUANTITATIVE FINANCE LAB
As a part of the University of Toronto, RiskLab has pioneered cutting-edge research in financial risk management, banking, and trading since 1996.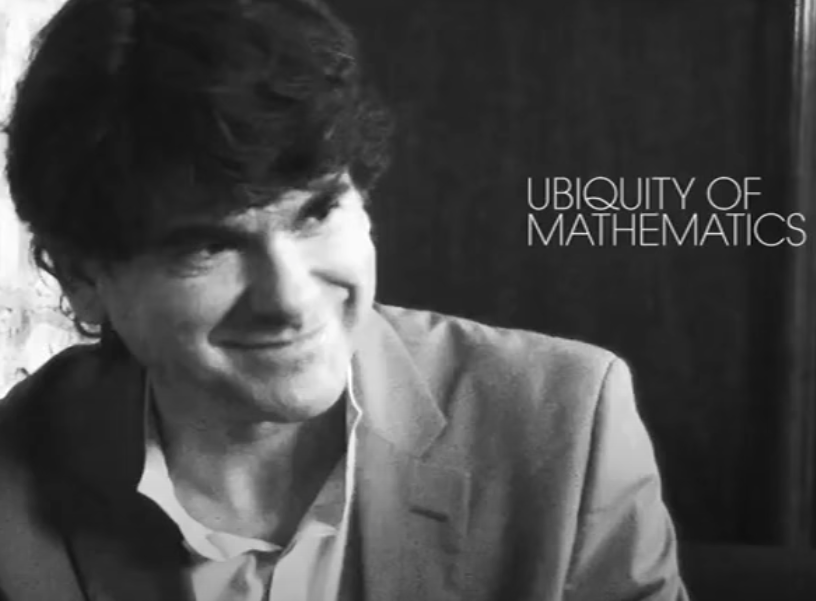 The Ubiquity of Mathematics
From a tool to understand the world around us, to the language that machine speak, Mathematics has evolved over time to become our companion no matter what we do.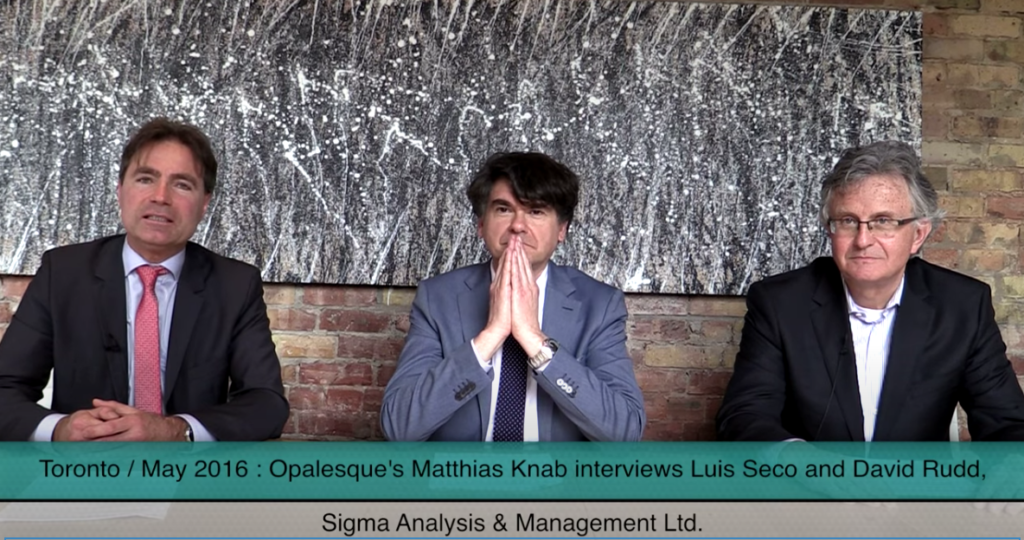 hedge funds
New investor trends demand enhanced transparency, risk management in real time, fee alignment, cost control and in short, a new way to invest that is redefining the asset management industry.